 Inspire a generation! Imagine a positive society where we share skills, mentor and learn.
Unite & Connect
Share the love, places to go for inspiration and Support
#trueheartsunite
Celebrities, influencers and everyone. Please pledge 10 minutes of your time a week to help the kids and youth that we need to reach today. Share your time to inspire, or become a True Connections mentor.
True Connections / Public Figures
Rev David Peterson (Rapper/Reverend) UK
Sara Sherwood (Artist) UK
Ché Chesterman (singer/songwriter) UK
Inphamus Amadeus (Sirius XM radio)
The Ryan Show FM (Ryan Verneuille) US
The Ryan Show FM (Hamptons Dave) US
Mr Cheeks  (Rapper) (The Ryan Show) US
Cassidy (Rapper) US
Peedi Crakk (Rapper) US
Nature (Rapper) US
Tragedy Khadafi (Rapper) US
Royal Flush (Rapper) US
Chef Saneto Shiroyama (Celebrity Sushi Chef)
Johnathan Tores (BET Networks)
Tai Savelli (Rapper) UK
Dale May (Rapper/Singer/Songwriter) UK
Little Vic (Rapper) US
C'est La Vie (Rapper) UK
Mac Daddy (Sports Journalist) US
By submitting the form above you are stating that you are interested in the 'True Connections Mentoring Program' and, if the Academies are placed, agreeing to be contacted via e-mail. The above submission form is in place to create a list of youth so that, if True Hearts Academies takes place, True Hearts Unite may contact you to offer the program to. None of the individuals that are True Connections are legally bound to the mentorship program but have agreed, non-contractually, to a 10 minute conersation each week with a youth.
Your information will not be sold off or traded in any way, stored securely and will only be used specifically to create the list and contact you as explained above.
#trueheartsunite
Tell your story. How mentoring helped you, or how you have followed your dreams. Good deeds.
#trueheartsunite
Spread the word! Tell us who inspires you, footballers, celebrities, influencers
Tag us #trueheartsunite
Push our message on social media.
Build support and spread positivity about True Hearts Unite.
The Common Bond
Imagine if we could unite and connect the people of England and Wales within one positive society today
Imagine if we help this generation we are losing within a system they can trust to flourish with opportunity and support
Imagine if we could build our community roots up with investment needed to stop the social decline
Imagine building a cohesive and positive society with a focus and direction, action needed to create growth and trust within a system we all belong to
Build academies and community hubs together, True Hearts Unite!
No More Red is an initiative between Arsenal and adidas that will see adidas support the long-standing work being done by Arsenal in the Community to keep young people safe from knife crime and youth violence. Last year saw...
read more Imagine creating a cohesive and positive society in England and Wales, by eradicating poverty, homelessness, drug abuse, knife crime, unsafe streets, and poor mental health for our youth.
We have the resources to to do it, and can start today.
This is our vision… embrace it, share it, discuss it, and shout about it.
True Hearts Unite possesses the power to become a movement that is no less than a revolutionary paradigm shift from negativity to positivity.
Our Solution
True Hearts Acadamies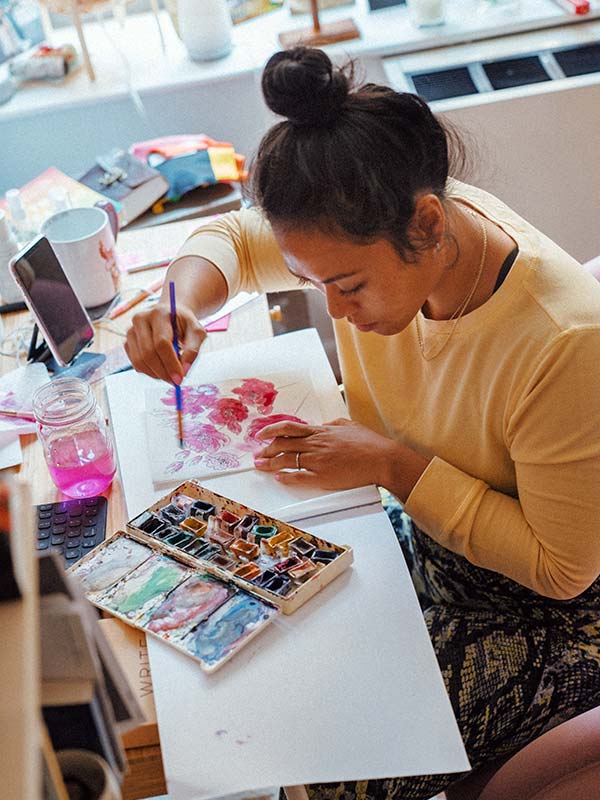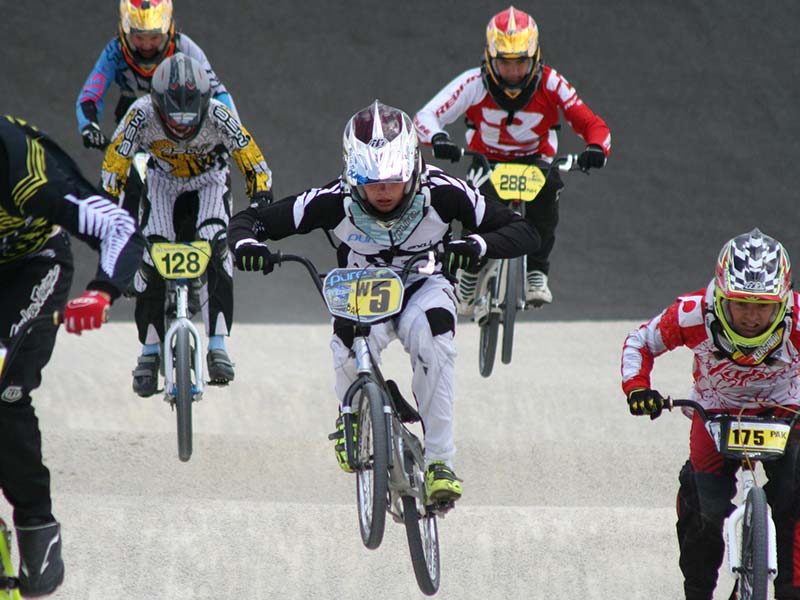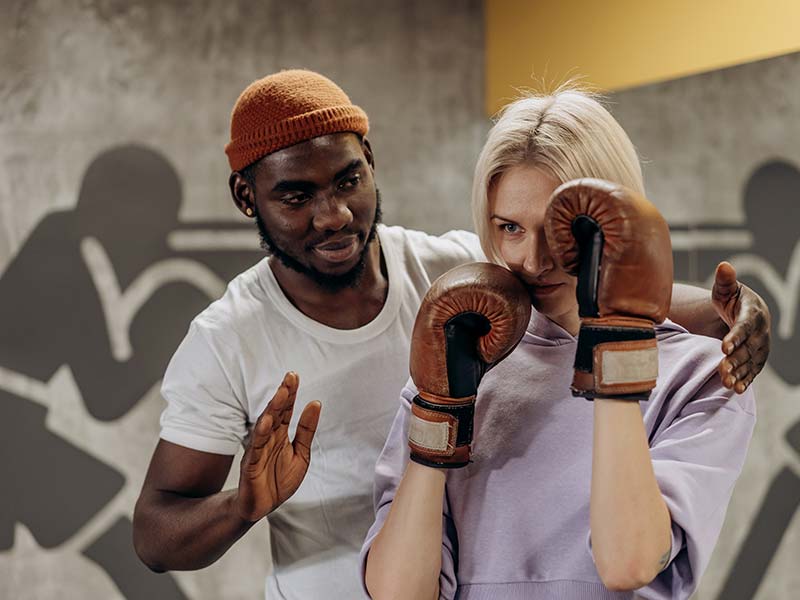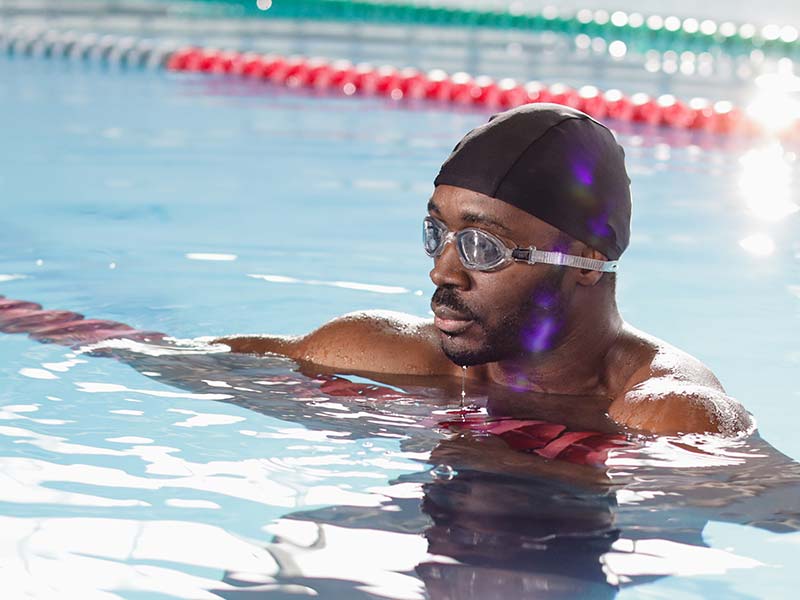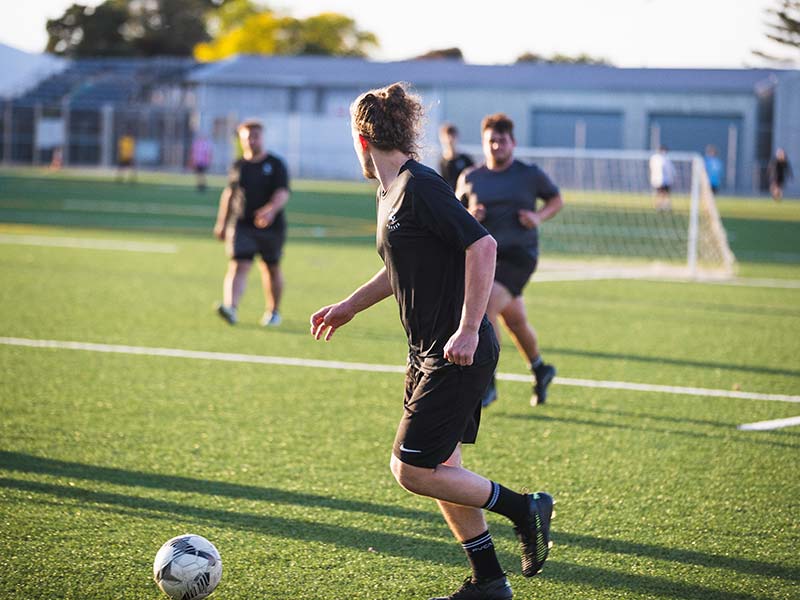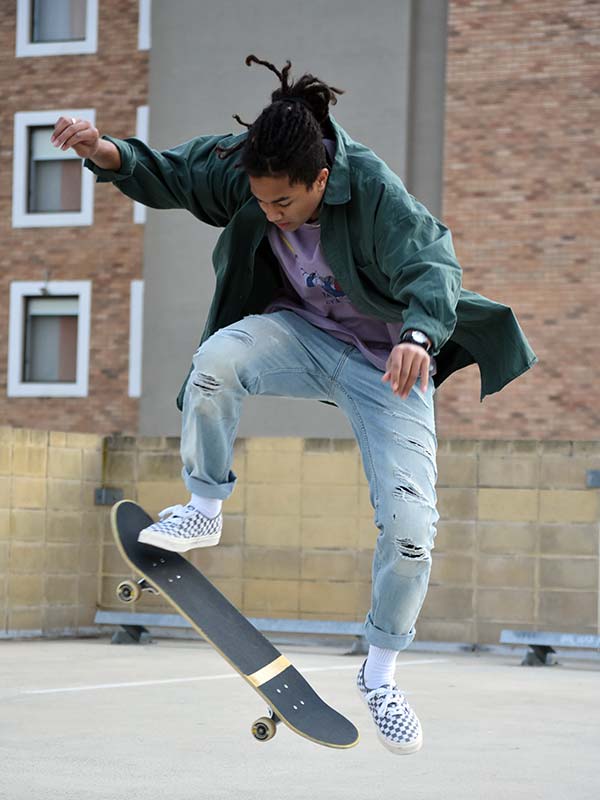 Create a positive society
Build community hubs with our arms around this generation.
With the help of our government we will identify 600 sites around England and Wales on which to build state of the art academies. These acadaemies would provide an alternative education system to facilitate the unemployed that we believe are the source to our social decline. They would provide outside space to be used by the community, the academies would contain facilities for skateboarding, BMX and cycling, football, basketball, tennis, archery, athletics, swimming, gymnastics, music, boxing, martial arts, dancing, ballet singing, arts and crafts. 
For example we will build 64 academies in London alone, 2 in each of the 32 boroughs. These would cater for the 58 thousand youth unemployed in London today, each housing an average 800 youth at any time.
Connect with this common bond
1. To unite and connect the youth and the people of England and Wales within one cohesive and postive society that we can create today.
2. Take our proposal to Downing Street and unite all political parties with the focus and direction they are looking for.

Ultimately everyone will benefit from the positive society that True Hearts will become.
We will begin by taking the unemployed youth off the streets and giving them education opportunities and thus creating new role models within the community.