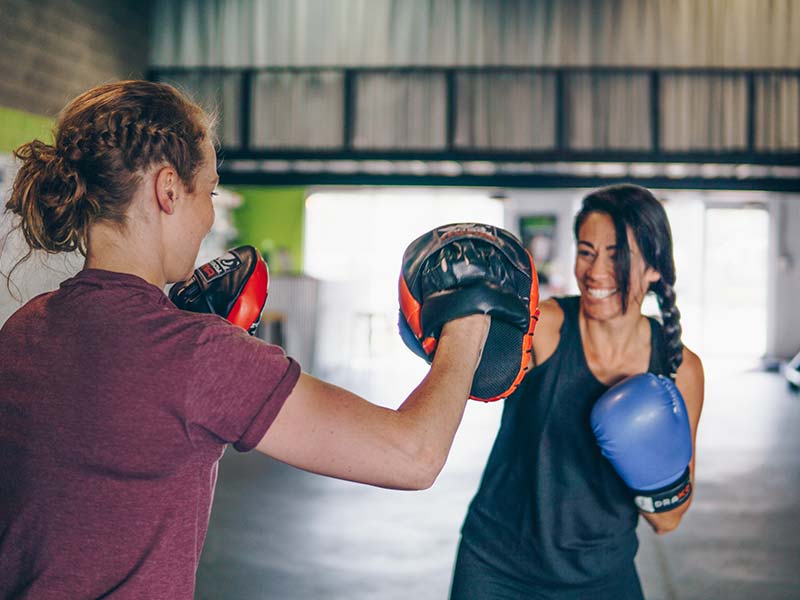 What we have to do now: the solution offered
Imagine…
Imagine a solution to help teenagers repossess and embrace another type of 'family' structure, undertake an alternative, stimulating education, and connect with one another within a new social dynamic.
Imagine the government, social services, the police, the media and technological platforms working in unison with one another to help support this new and optimistic way forward on a national level.
Imagine such teenagers are drawn from the unemployed which we recognise as untapped potential.
Imagine what a profound effect that would have on a teenager, their peers, their community, and indeed our country as a whole.
Imagine us realising the civil society we should be, and being able to instigate it now.
We can.