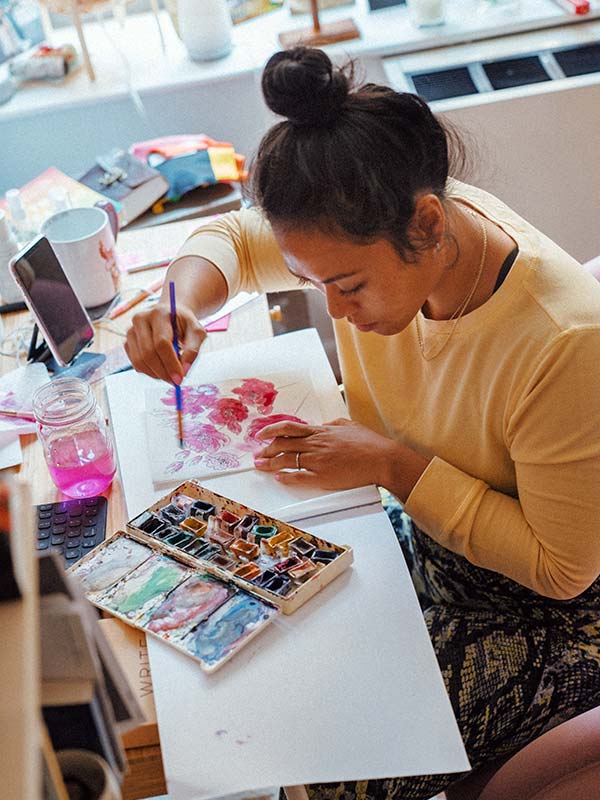 The True Hearts Unite Movement
From Negativity to Positivity
True Hearts Unite possesses the power to become a movement that is no less than a revolutionary paradigm shift from negativity to positivity. It has the power to unite a fractured society, and in so doing gather everyone into committing to a common cause, harnessing the power of the half a million unemployed.
By dynamically appealing to our latent and very human needs that are systematically declining, particularly in the virtual world of the future, THU can invigorate societal spirit through a structured educational programme that aims to transform youngsters into productive, caring, trustworthy, social and responsible citizens.
This is the brainchild child of successful businessman Louca Kousoluou, who has a burning desire to arrest any further social decline, through utilising proven methodologies, and create a more positive society. He has captured the imagination of an ever-growing number supporters including academics, like minded business men, local councillors, teachers, representatives of the church, and creatives with his vision of a better tomorrow, initially for England and Wales.
The reactive financial funds that have previously been spent by successive governments to stem crime, can now become proactive investments for the future. THU advocates redirecting a fraction of these government funds into the establishment of a national network of THU hubs, not only saving money, but also establishing an attractive investment opportunity for Blue Chip companies and private businesses. We believe working in conjunction with the government is the way forward, and cultivating institutional relationships, and in so doing, bind seemingly disparate organisations in a coherent and united way forward.
Early Intervention
The universally acknowledged psychological model of early intervention is at the core of THU philosophy, specifically engaging with youngsters before they are likely to embark on a life of crime, by providing credible, attainable and alternative life opportunities, tailored to individual's requirements.

THU recognises the need to work in conjunction families, guardians, schools, academies, playgroups, peers, academics, therapists and specialists to determine specific models and programs depending upon the particular ages of the youngsters.
THU further intends to appoint selected and relevant celebrities to act as high profile ambassadors and mentors that can both commit and communicate with youngsters on their terms, and in their language.
THU Hubs
The THU hubs will be part refuge, part university, part technical college and part sports academy. They will be run as a national institution, but governed locally, and run and peopled by a variety of experienced professionals such as lecturers, teachers, sports instructors, and ex servicemen. There will also be a strong emphasis on pastoral care that will be incorporated into the programmes.
Local and National benefits
It is as simple an idea as it is effective, implementing broad changes and launching initiatives that will build strong local and national bonds, and stimulate local economies, and by extension the national economy. THU will make the streets safer, and help reduce crime. It is intended to foster civic pride and responsibility.
Youngsters will be able to connect with each other through dedicated social media, and broadcast platforms to unite in what is a common cause, continually reinforcing THU values on a day to day basis.